Caxias do Sul, Brazilija
1. – 15. maj 2022
Olimpijske igre gluhih so mednarodni športni dogodek, ki ga organizira Mednarodni komite za šport gluhih (ICSD – International Committee of Sports for the Deaf).
Prva izdaja, ki je potekala v Parizu leta 1924, je bila tudi prva športna prireditev
za ljudi s posebnimi potrebami.
Spoznajte naše predstavnike
24. olimpijske igre gluhih Caxias do Sul, Brazilija
Igre bodo prvič potekale v Južni Ameriki in sploh prvič po letu 2005 bo igre gostila južna polobla.
Tekmovanje bi morali Brazilci gostiti že lani decembra, a je bilo preloženo zaradi COVID-19 epidemije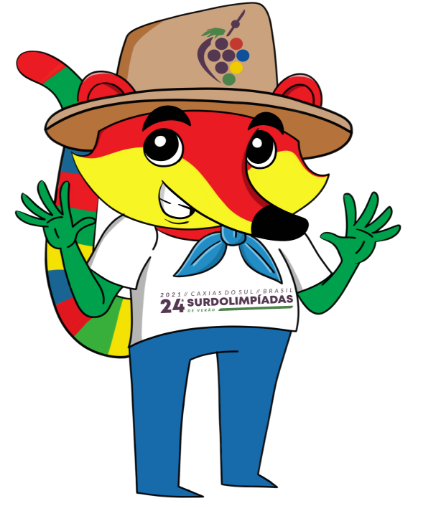 Nino, uradna maskota
Olimpijske igre gluhih v Braziliji imajo tudi svojo maskoto, to je južnoameriški obročasti rakun Nino. Gre za tipično vrsto rakuna, ki živi v gozdnatih območjih v tropskih in subtropskih regijah Južne Amerike, velja za žival, ki je zelo prilagodljiva. Klobuk, ki ga ima na glavi, predstavlja kmetijsko kulturo regije Serra Gaúcha in je simbol pridelovalcev grozdja. Po drugi strani pa se šal okoli vratu nanaša na kulturo gaucho in je modre barve zaradi svoje zgodovinske reprezentativnosti gluhih.
Maskota je bila izbrana na natečaju. Zmagovalno maskoto je narisal Ezequiel Becchi, 17-letni dijak državne srednje šole São Rafael, maskota pa je dobila tudi svoje ime. Tu je zmagal predlog 34-letnega Felipeja Oliveire iz Minas Geraisa. Ime Nino pa v svojem pomenu izraža neprecenljivost, hvaležnost, srečo.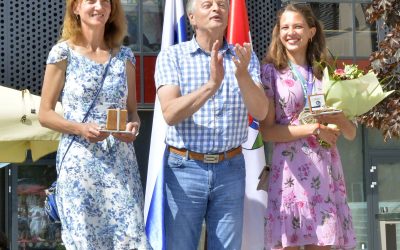 Iris Breganski je odraščala na Gorenjskem. Tega v Radovljici niso pozabili, domači župan Ciril Globočnik, velik podpornik parašporta že v preteklosti, je na Vurnikovem trgu v mestnem središču sprejel dvakrat bronasto Iris in njeno trenerko, mamo Mojco Breganski....
Hvala za podporo!
Na naši poti v Brazilijo nas podpirajo: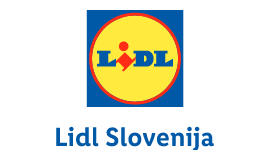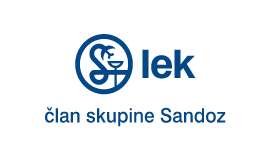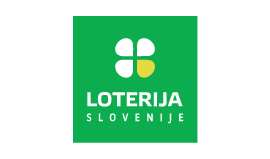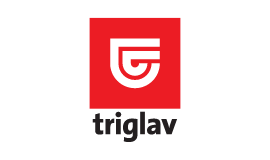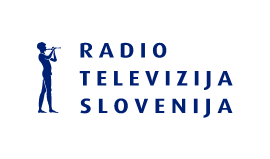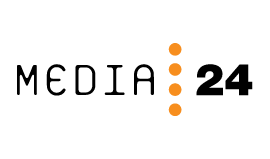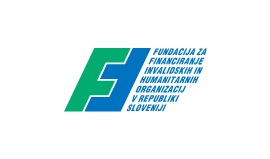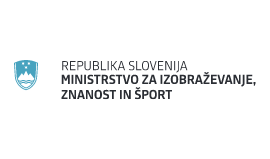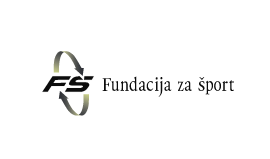 Tudi vi lahko pomagate k uspehom naših športnikov hitro in enostavno.